Engage With Us
Beyond Rainy River Mine
Engaging Community to Help Build a Plan for the Future
The Beyond Rainy River Mine (BRRM) Project is a community engagement initiative led by New Gold and Rainy River Mine employees to set a new standard in mining to reduce social impacts when a mine winds down operations. Since mining is a limited resource – meaning only so much mineral is in the ground to extract – when resources are eventually all extracted, a mine will wind down operations and close.
While Rainy River Mine's current life of mine extends until 2031, we recognize that creating a comprehensive social plan takes time, so we have gotten a head start. New Gold's Beyond Rainy River Mine project seeks to minimize the negative impacts of the closure process on people and communities – our stakeholders – who are connected to our operation, by collaborating early on in the process.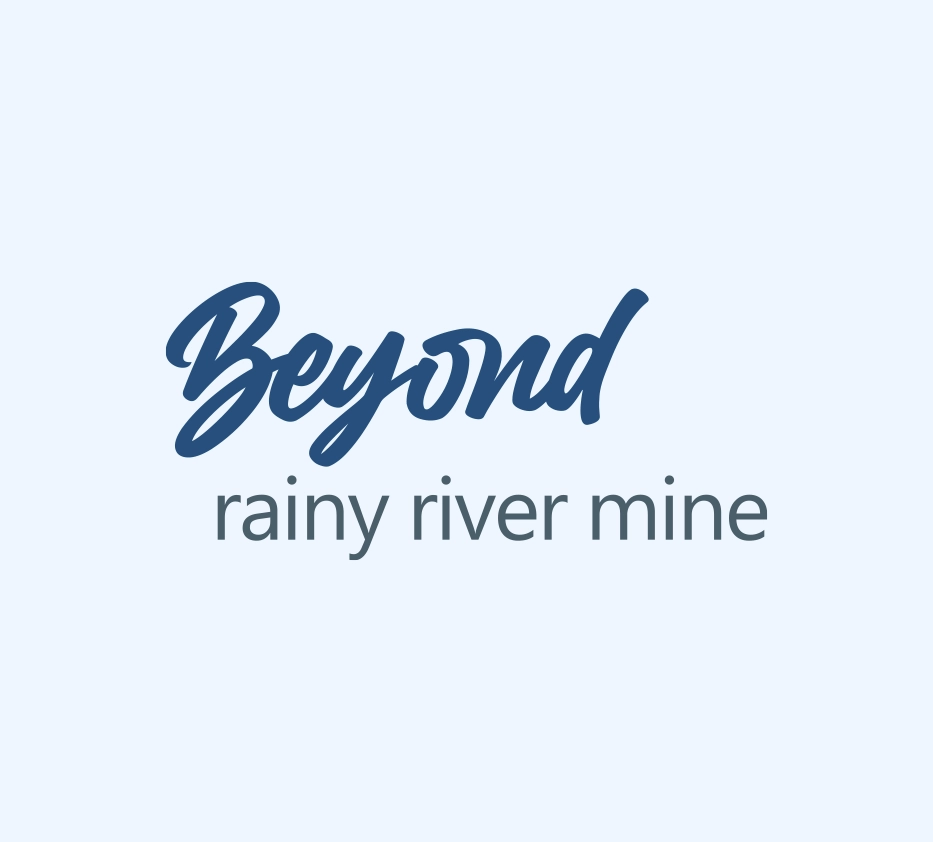 What is our approach?
We will be engaging with those who will be impacted by the mine winding down operations in the future, plus invite others from community to participate to share their insight. Our stakeholders are invited to collaborate with us because we know that hearing different voices, ideas, and concerns will provide the information required to build a comprehensive plan.
We have now launched the Beyond Rainy River Mine project and invite you to learn more and participate by filling out the Beyond Rainy River Mine survey by to November 30, 2023.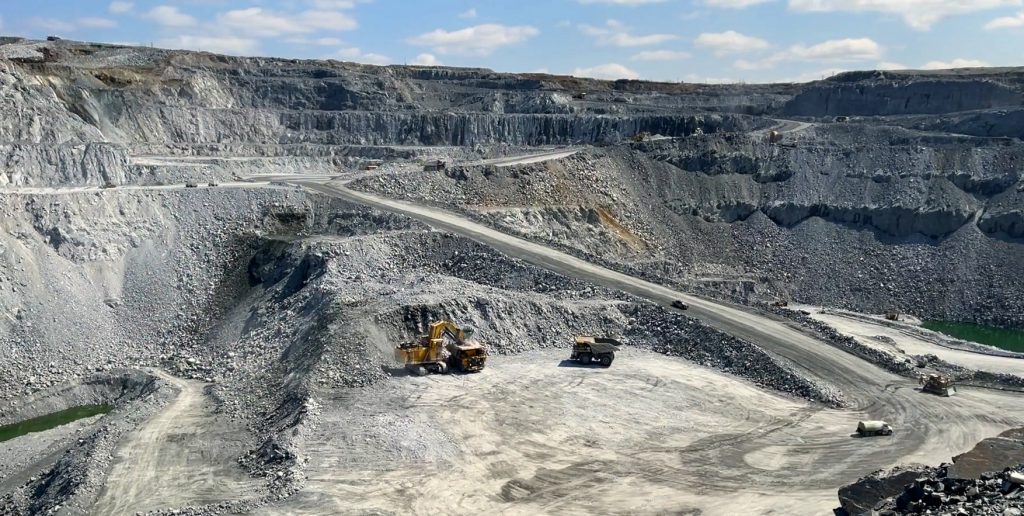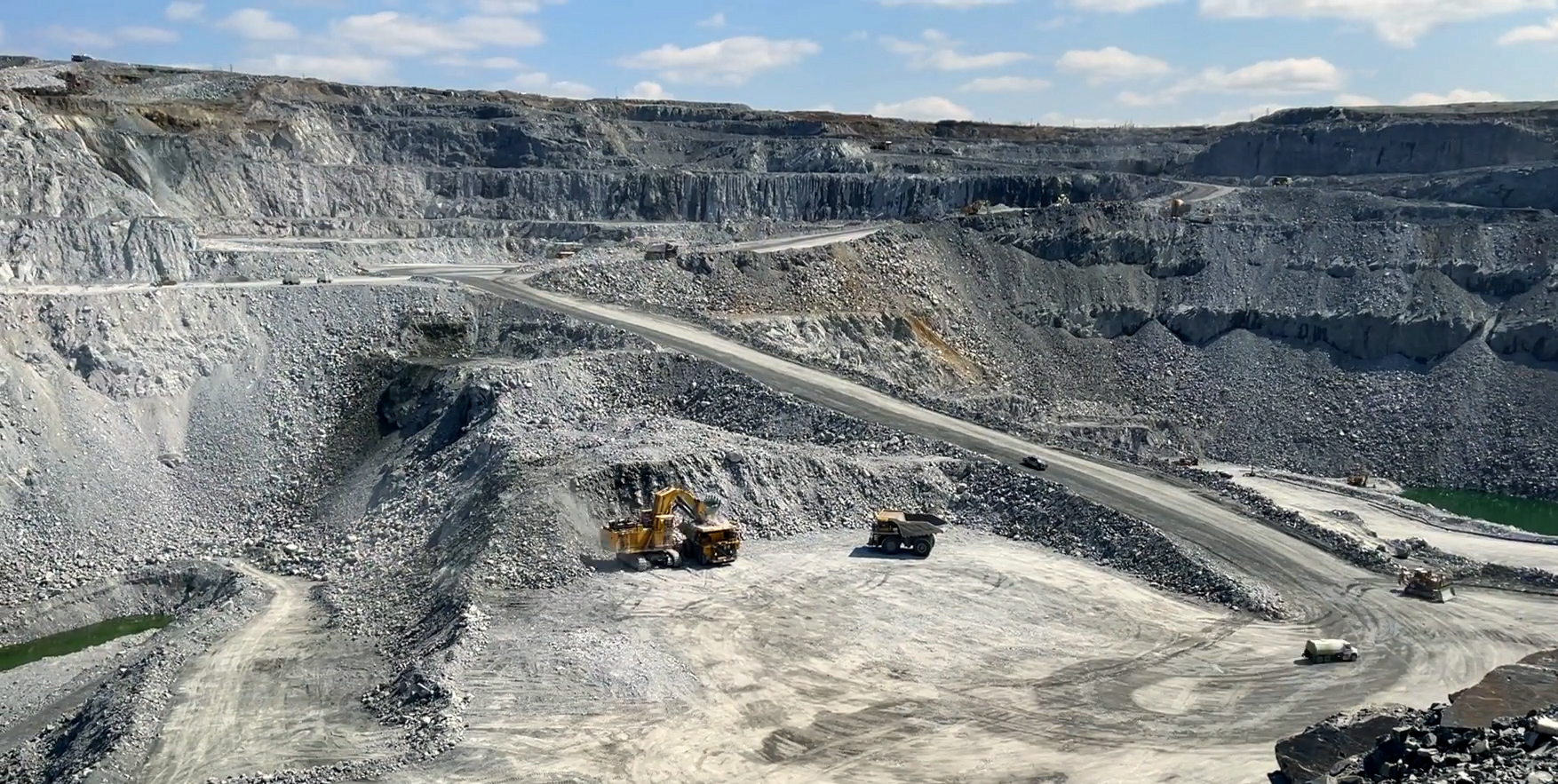 Beyond Rainy River Video – 02:27
Take the Survey
We invite you to take our Beyond Rainy River Mine Survey today.
Testimonials
As a local resident, I appreciate the opportunity to be a part of the team that will demonstrate our values and help create a road map to manage the social impacts of mine closure that will impact all of us.
Ginger Bragg, Commitments Supervisor, New Gold Rainy River Mine
Mines have long been held to a strict standard specific to developing comprehensive environmental closure plans. However, we've found there are few industry standards when it comes to developing closure plans that are focused on minimizing social impacts. The focus of our Beyond Rainy River Mine project is to better understand what those potential social impacts might be and find ways to work with communities to reduce or remove those impacts when we wind down our operations.
Gord Simms, General Manager, New Gold Rainy River Mine
With a deep connection to our local communities, our team knows that when we bring many diverse voices to the table, we have the opportunity to hear different perspectives and creative ideas. Not only does our Beyond Rainy River Mine Committee include employees from different parts of our mine operations, but our Beyond Rainy River Mine project will be providing an opportunity for anyone from our communities to participate and provide their feedback.
Alex Bruyere, Community Superintendent, New Gold Rainy River Mine
I've worked in resource-based industries for much of my career, and our Beyond Rainy River Mine project stands out to me as a thoughtful initiative. This project is helping us take the steps now to consider how our employees and their families may be impacted when the mine winds down operations in the future. I personally have never seen this level of foresight to involve stakeholders to help build a plan for the future. I am proud to be part of the initiative.
Brenda Roberts, Human Resources Manager, New Gold Rainy River Mine
New Gold Rainy River stands as a source of inspiration through our mining efforts and our unwavering dedication to uplift communities, foster social harmony, and uphold the highest safety standards. With each endeavor we undertake, including the transformative Beyond Rainy River Mine project, we seek to ignite positive change. Through partnership, empathy, and sustainable practices, we can help shape a future where collective aspirations flourish. Through the Beyond Rainy River Mine project, our collaboration with community will help build a plan for the future with the intention of creating a legacy that enriches lives for generations to come.
Manuel Manana, Asset Protection Manager, New Gold Rainy River Mine
September 2023
Engage Employees and Immediate Family Members
Fall 2023
Community Engagement. Survey open until November 30, 2023
Winter 2023
Data Analysis of Survey Information
Spring 2024
Validation of Survey Information with Communities
Summer 2024
First Nations engagement
Fall 2022
Rainy River Mine to Share Beyond Rainy River Mine Plan and Next Steps
We are thankful for your feedback
Thank you for taking the Rainy River survey. The survey is now closed.