Learn More
Working at Rainy River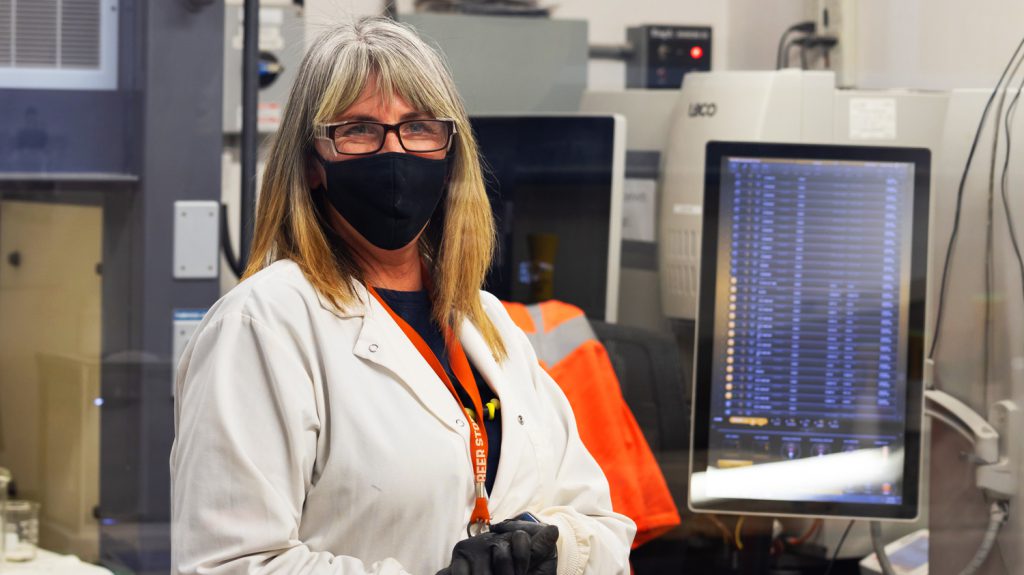 What it means to us
At Rainy River, our team is an energetic and diverse group of skilled professionals who share a commitment to workplace health and safety, responsible mining, and contributing to sustainable benefits for local communities. Our work each day is guided by our values of commitment, integrity, teamwork, creativity, and people and communities. We value the unique contributions and perspectives of every employee, and are committed to hiring from the local community, which is inclusive of residents of local municipalities and members from local First Nations and the Métis Nation of Ontario.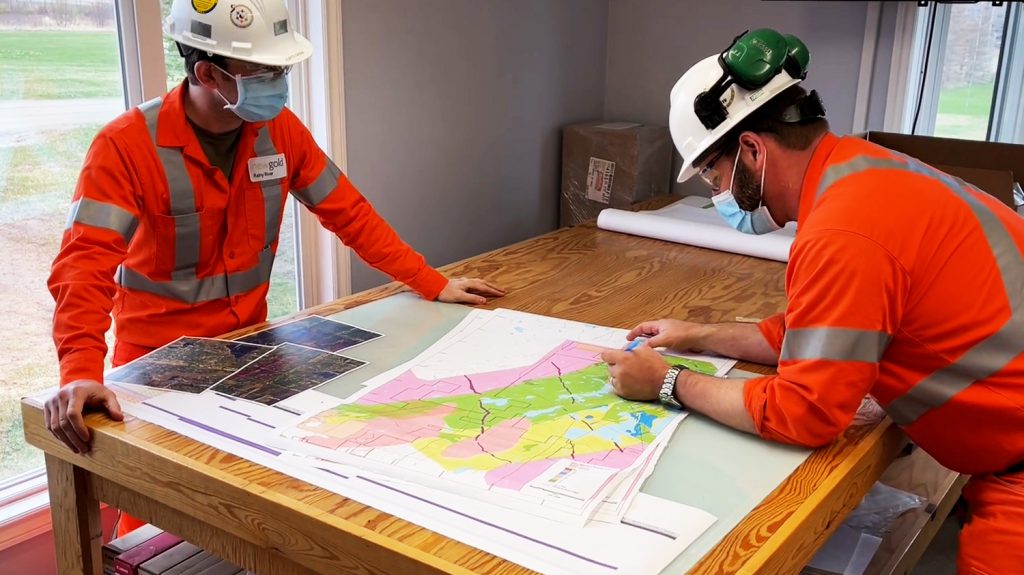 Employee Development
New Gold is committed to providing training opportunities and progression paths for our employees, and we actively seek to ensure we promote diversity within our teams at all levels of the organization. Finding creative opportunities for employees to develop skills and gain experience across job types and departments is key to our success. At New Gold, we know that people are our greatest asset.
What Careers Exist?
There are many career paths within the mining industry. From surface miners to administrative staff, geologists, mine engineers and more, there are countless opportunities to be part of the Rainy River team.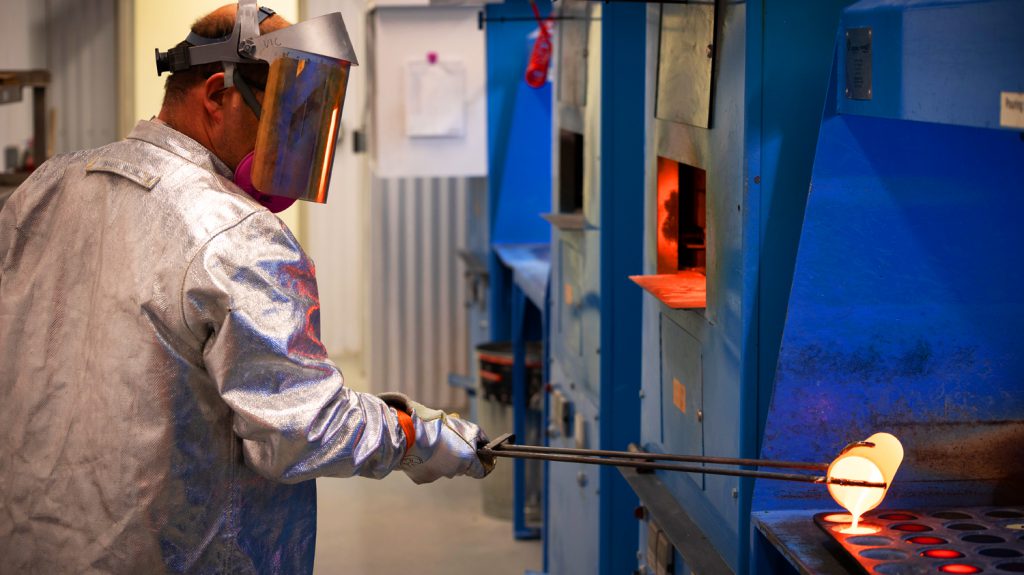 Future Careers and Training
As technology continues to advance, so do the needs of industry. Our team works to ensure we anticipate future business needs by staying on top of technology and employment trends. As we continue to put our commitment to innovation into action, we are seeking innovative thinkers to join our team and creative ways to train our current employees on new technology.
About Northwestern Ontario
The Rainy River Mine is located in beautiful northwestern Ontario, just 65 kilometres northwest of Fort Frances, situated halfway between Winnipeg, Manitoba and Thunder Bay, Ontario.
The region is home to more than 130 species of birds and large populations of moose, black bear, and deer. This stunning area boasts beautiful vistas and residents enjoy numerous outdoor activities including hunting, fishing, and winter sports.
www.rainyriver.ca
www.visitnorthwestontario.com
www.fortfrances.ca