Learn More
Engaging with Communities
What it means to us
At New Gold, we value the relationships we have established with our neighbours, Indigenous partners, municipalities, businesses, and community organizations. Economic development for the surrounding area continues to be a top priority, and we know that through business development opportunities and increased employment, we can have a long-term positive impact for our partners, building on our strong relationships and creating more resilient communities. These relationships are a key part of our Sustainability Strategy, and you can learn more about New Gold's social commitments here.
We welcome and encourage your feedback. For more information, or to identify as a community of interest group, please visit our Get in Touch page.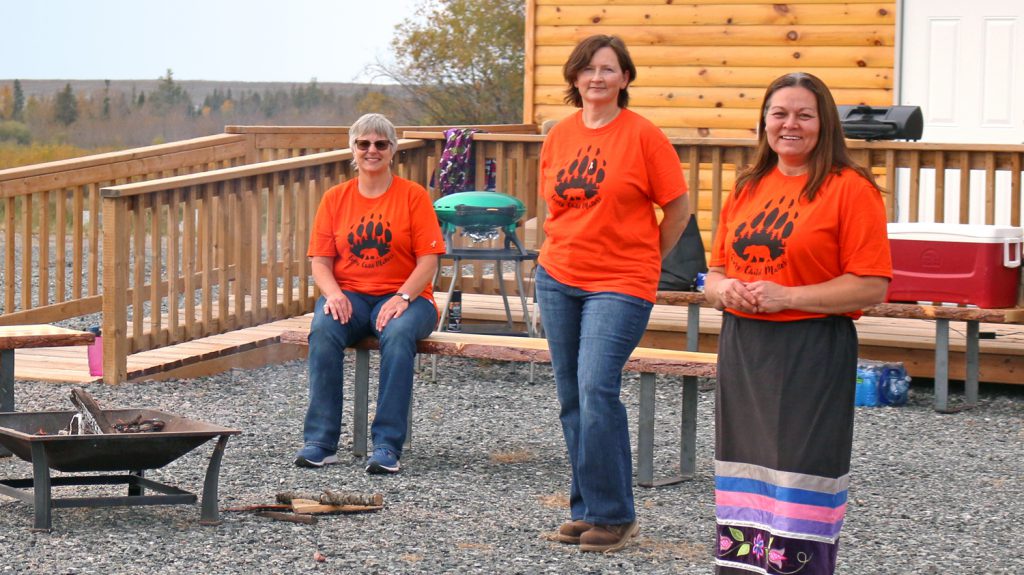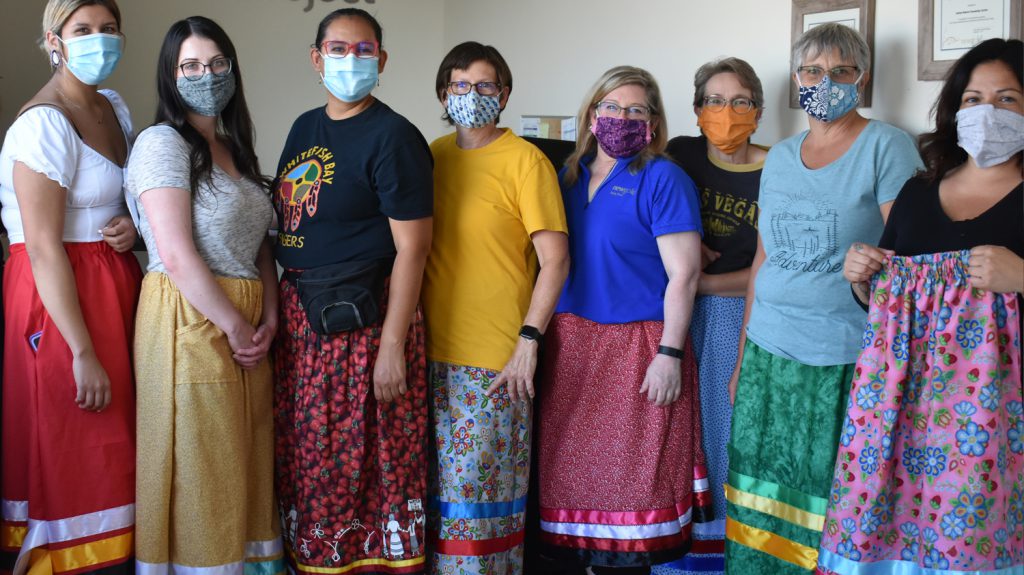 Indigenous Partnerships
Rainy River mine is located on the traditional lands of Treaty #3 Anishinaabe Communities in Northwestern Ontario. New Gold has Participation or Impact Benefit Agreements with the Métis Nation of Ontario, a number of First Nation members of the Fort Frances Chiefs Secretariat, Anishinaabeg of Naongashiing, Big Grassy First Nation, Animakee Wa Zhing #37 First Nation, Naotkamegwanning First Nation, Ojibways of Onigaming First Nation, Rainy River First Nations, and Naicatchewenin First Nation. New Gold actively seeks and encourages dialogues with our communities and partners.
New Gold is committed to working closely with communities to make a positive contribution to the community and regions in which we live and work. We recognize that our growth and success depend on the long-term economic, social and environmental sustainability of each of the communities in which we operate, and our Sustainability Strategy reflects that.
Community Engagement
New Gold participates in events throughout the year and provides support to several organizations and initiatives that contribute to the sustainability of the region. Tours are typically offered in the summer season for the public, schools, and other groups by request. Tours are currently on hold due to the impacts of COVID-19.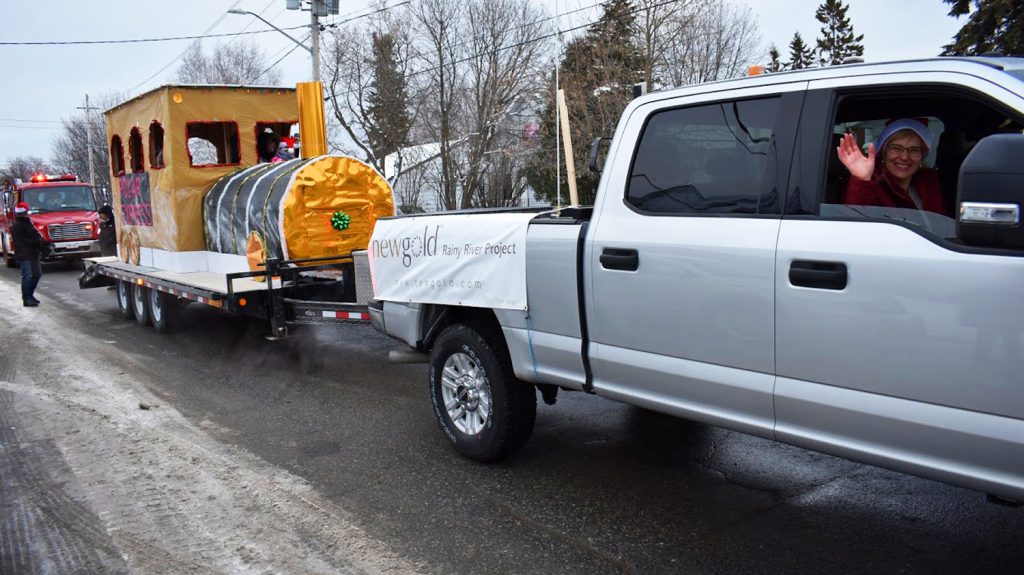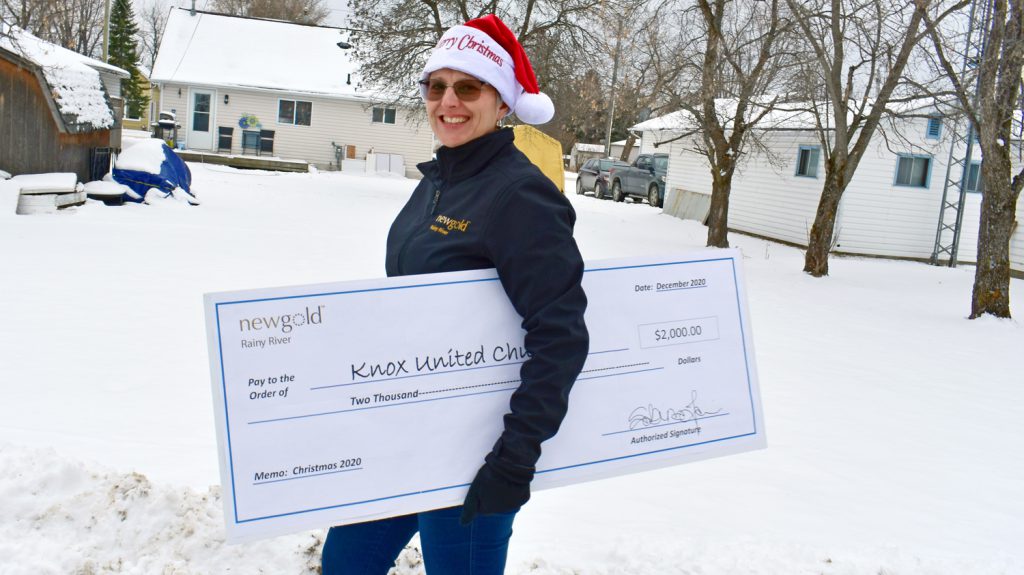 Community Investment
Our Community Investment Program reflects our company belief that communities should benefit from our operations in both the short and long-term. We strive to support initiatives that have meaningful impacts on the community and align with our values of integrity, commitment, teamwork, creativity, and people and communities.